What's holding your health back?
What's preventing you from radiating vitality from the inside, out?
You may find that after the Core Power Yoga Cleanse program, your health is on track and everything has cleared-up for you. Great! But if after the cleanse, you still find you don't have energy you desire, still have digestive distress or are still experiencing brain fog or other mental/emotional challenges, than you may need to do more. You may need to look at the health of your thyroid, your liver, your pancreas, your brain and your intestines. You may find there is a more systemic concern that can't be quickly cleared away.
Schedule your Complimentary Nutrition and Health Strategy Session and:
Identify your biggest health hurdles.
Learn how you can take your nutrition and vitality to the next level.
Uncover what's REALLY holding you back from achieving your health goals
Why Schedule a Health Strategy Session?
Create lasting results to your health and your body that will drastically impact the rest of your life and how you live it. It is yours free for being in the CPY Cleanse. We want you to succeed with your health goals!
Create the health— and the body and vitality — you know you deserve to have. No hype. No schemes that promise a lot and deliver nothing. No generic blueprints that just don't work for you or your body. Just the truth, delivered in a single 30-45 minute phone call with me. I'll shed light on the top reasons you aren't getting the results you desire. And I'll show you how you can awaken your energy and transform your life forever.
Ready? Fill out the strategy and analysis session request form to get started now.
STRATEGY SESSION REQUEST FORM
[customcontact form=2]
I look forward to helping you take your health, body and vitality to the next level!
Cooking Class Discounts
You are eligible for a significant discount off any group cooking class! You can find the schedule here.  You must purchase your class gift certificate by July 22 to receive the discount, but can schedule your class for any class through 2013. After purchasing the gift certificate, your class is transferable to another person if you choose to not take a class.
If you signed-up for the CPY Cleanse program by June 28, you are eligible for 50% off any cooking class!
If you signed-up for the CPY Cleanse program by July 8, you are eligible for 30% off any cooking class!
Unlike other cooking classes, Nourished Health Cooking School classes are based on whole foods, seasonal cooking that is grain (and of course gluten), bean (and of course soy), dairy, corn, shellfish, egg and refined sugar free with other allergens such as meats, nuts and fruits eliminated as needed based on the class and the attendees. This whole person, real foods approach to nutrition and cooking provides an alternative to the Standard American Diet, offering balance and basing dietary needs on bio-individuality. As you will learn through the CPY Cleanse program, food allergies and intolerances are rampant and increasing, but the quality and taste of your food should not suffer. These unique cooking classes for home cooks will teach you how to preserve the integrity of your ingredients, maximizing both nutrient content and flavor while learning how to avoid and replace ingredients that may be allergenic for you, your friends or family. Each class features organic, seasonal produce that is local when available with a focus on health-supportive preparation methods. 
To purchase your gift certificate, please email Katie at katie(at)nhwcenter(dot)org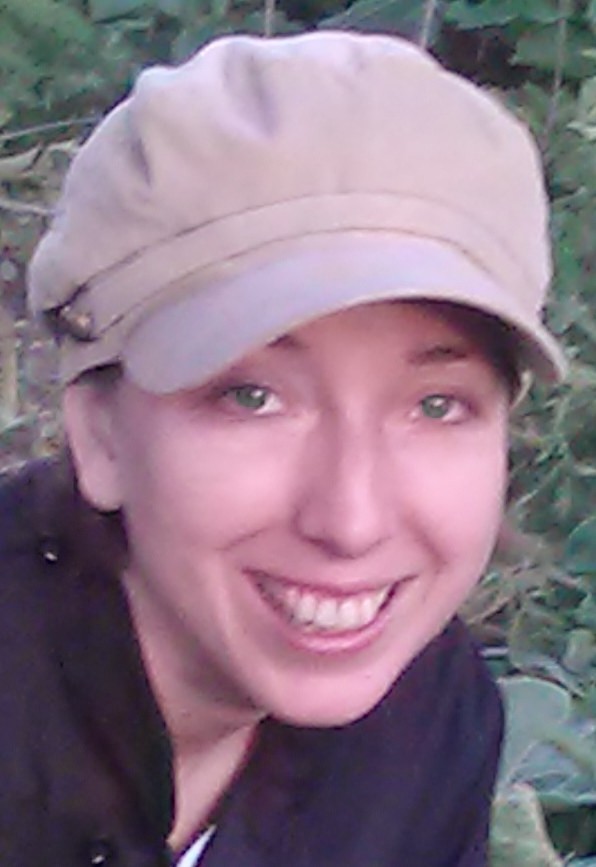 To your success,
Katie Bauer, Nutrition Therapist, Clinical Herbalist, Healing Foods Chef, CEO of Nourished Health Consulting and Director of Nourished Health Center