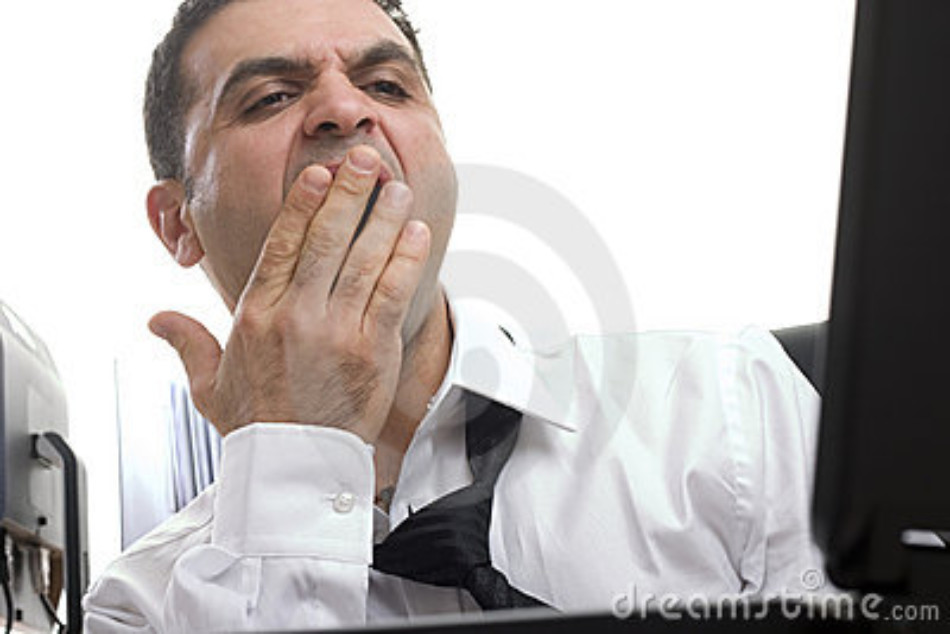 Is this you?
Do you have a difficult time getting up in the morning? Even if you get seven or more hours of sleep, are you still tired and still dependent on coffee? Do you get lightheaded or dizzy when you stand up too fast sometimes? Around 3pm do you start feeling really tired and start craving sweets, refined carbohydrates, soda and/or coffee? If one or more of these symptoms are relevant to you, it is possible that you are experiencing adrenal stress or adrenal fatigue.
You are not alone… An astounding 80% of Americans will suffer from some level of adrenal fatigue at some point in their lives! But even with this level of prevalence, it is the most misdiagnosed and undiagnosed health condition there is!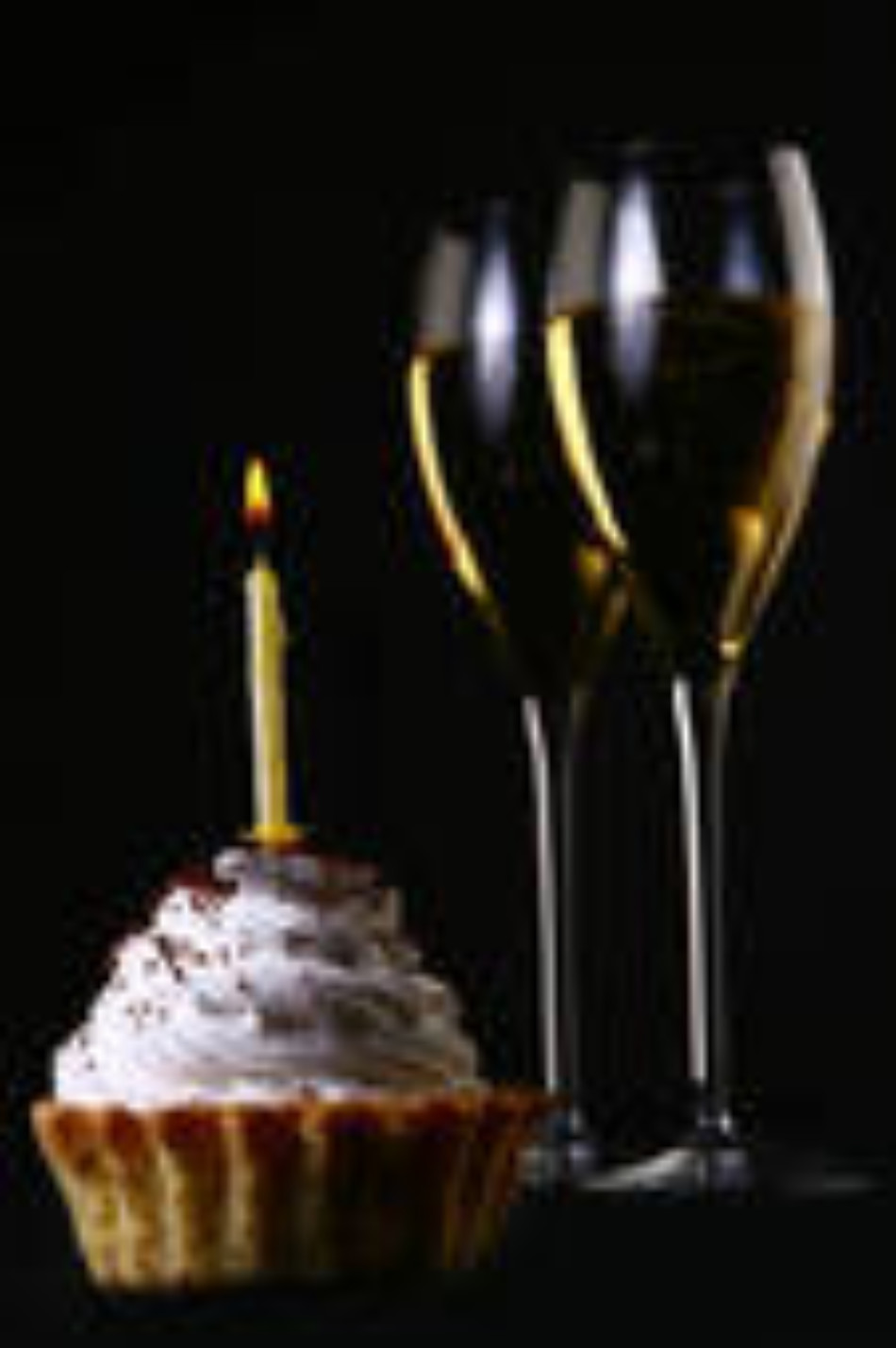 It is crucial for everyone to balance their blood sugar; however, it is especially critical for people recovering from alcohol or drug abuse to balance their blood sugar. Most alcoholics and people recovering from alcohol abuse have blood sugar problems. However, beyond that, destabilized blood sugar makes it nearly impossible to stop abusing alcohol because the cravings are just too strong.
14/14