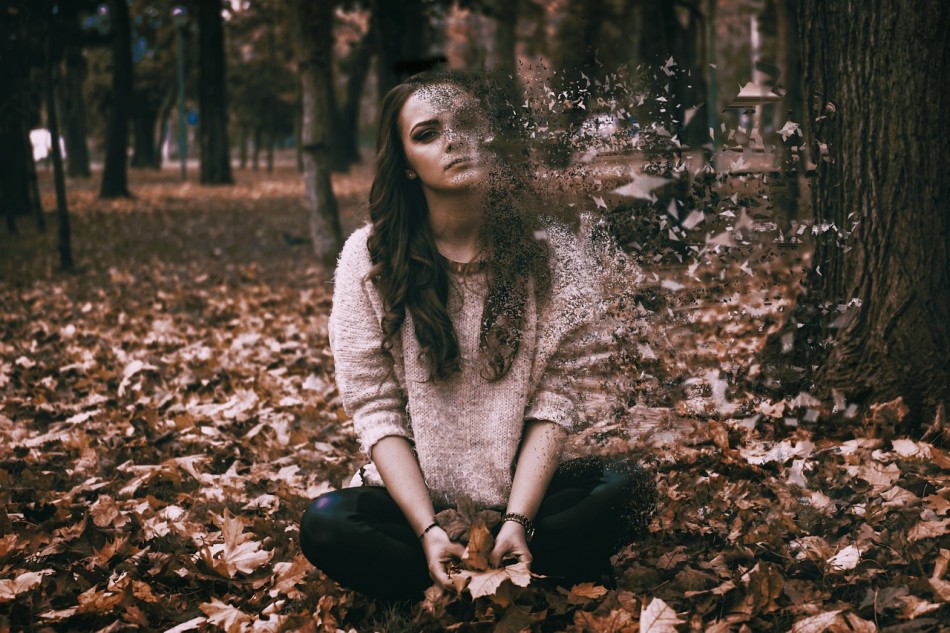 Grief and loss hits us so hard. It can feel like a complete dissolution of self as we navigate (or don't) a new experience of being in the world without someone or something that greatly impacted us. All too often, we don't grieve or don't complete the grieving process and restore our sense of self post-change or loss and the effect can devastate our physical and emotional health. If you are dealing with a health issue that won't lift or emotional turmoil that won't resolve, you may have unprocessed grief holding you back.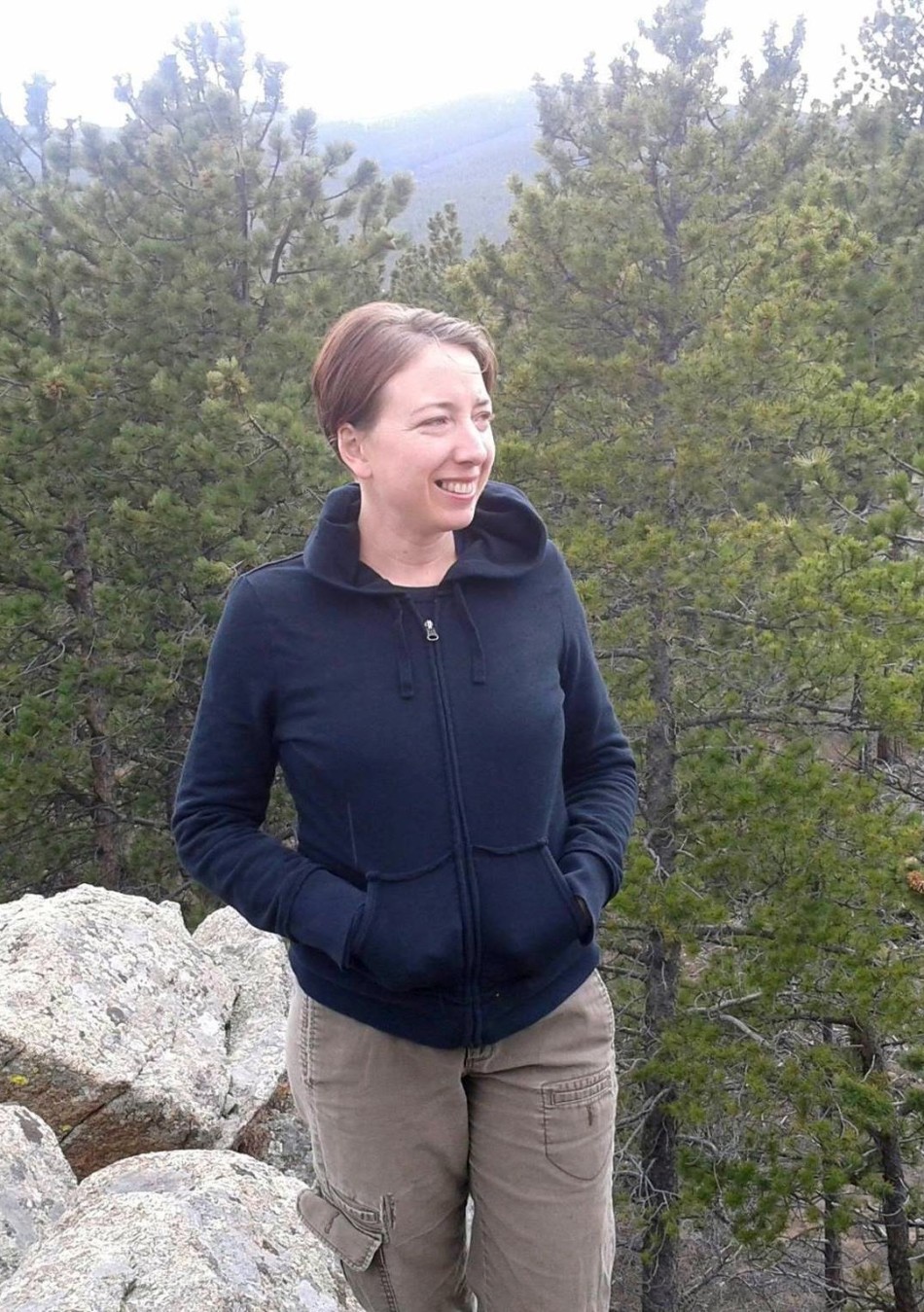 My private practice for over a decade was focused on digestive health and the gut-brain axis, with very left-brain pursuits of tracking food consumption, creating meal plans, and measuring and evaluating blood, stool, saliva, and urine tests. Oh and cooking classes, of course. I was a steadfast believer that the key to all health is based on what we choose to eat and that this health can be measured and tracked by lab tests. I was wrong. I apologize for how many I have lead on this path, instead of supporting you to to create and follow your own.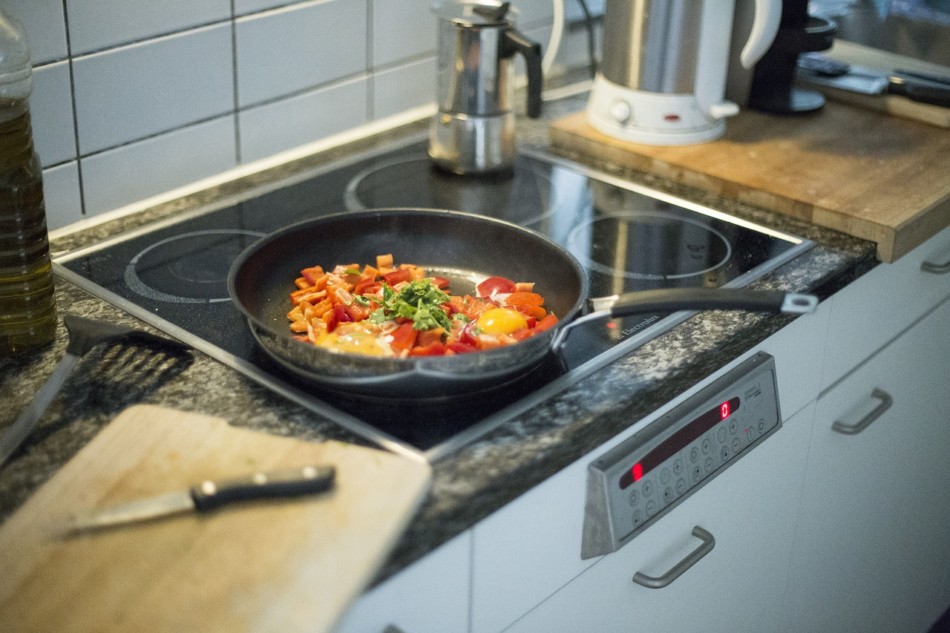 A new study published in Nature Communication in August by Cedars-Sinai investigators details the endocrine disrupting dangers of certain chemicals including Butylhydroxytoluene (BHT), a commonly added preservative to packaged foods and perfluorooctanoic acid (PFOA), a polymer found in non-stick (or teflon) cookware. Specifically, these chemicals have been found to disrupt gut-brain communication, interfering with signals sent from the digestive system to the brain to indicate satiety. As a result of this communication break-down, we might continue eating and over-eat instead of stopping when "full'!
6/24