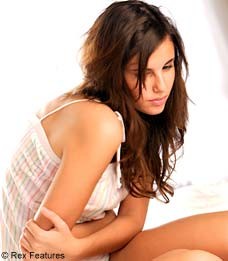 This month is Irritable Bowel Syndrome Awareness Month. And telling it like it is… The IBS diagnosis is a load of BS. As a practitioner specializing in helping people overcome fatigue and regain a vibrant life full of energy, I work with a lot of clients that have been labeled (and accept their label) as having IBS and come to me because of their accompanying fatigue. Unfortunately, IBS is an easy label doctors like to give to patients with digestive complaints—a label that takes away agency and precludes getting to the root cause of the symptoms (not unlike the label of chronic fatigue syndrome or fibromyalgia, in fact).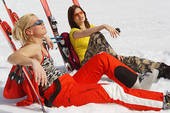 Here in Colorado it is time to rejoice!!! It's March and while March is our most snowy month, it is also when the sun finally rises high enough in the sky again for us to synthesize vitamin D into our skin. WooHoo!!! Exalt, as our "vitamin D" depleted winter that is generally from November through February has concluded. And if you don't live on or above the 40 degree latitude (Colorado happens to sit on it), aren't you lucky, because you have longer opportunities during the year to soak up sun that can be converted to vitamin D.
Okay, so I know that for us whiteys—our pale, see-through complexion of winter hibernating (yes, I'm talking to you too Seattle and Portland) is all the rage right now with the whole mass media vampire sexiness social appeal and the way our too bright, white reflection dazzlingly offsets the color of our hipster black clothing, but…suck it up and get some sun.
23/23