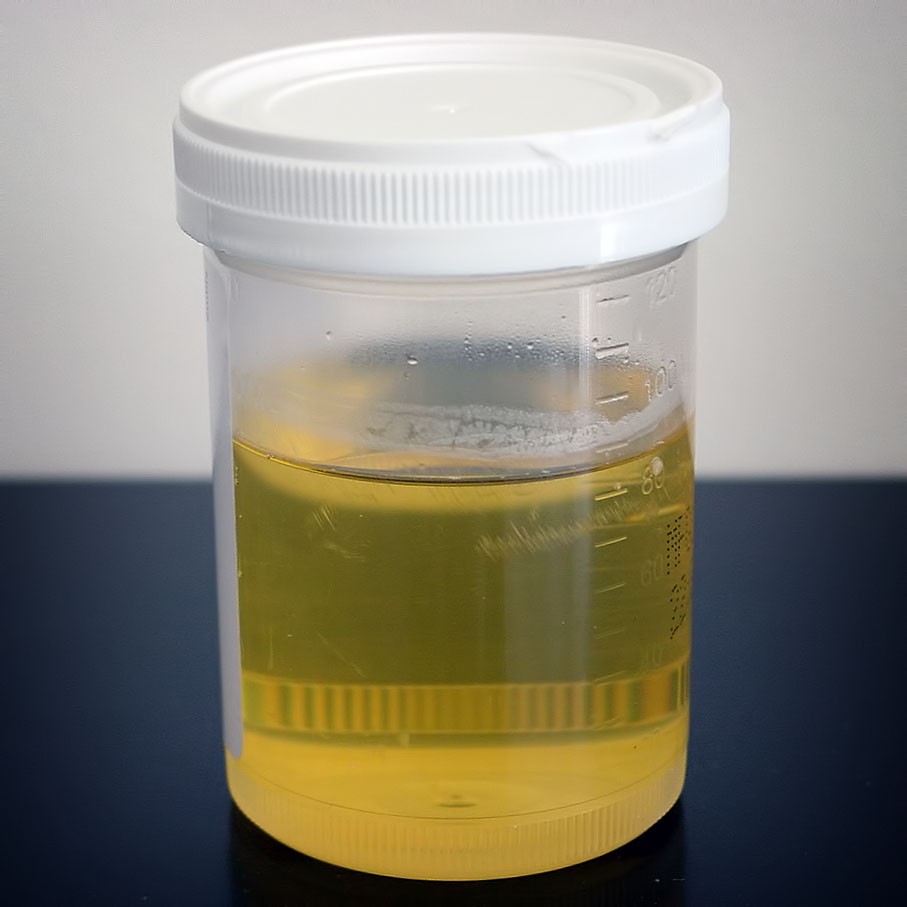 I wanted to give a heads-up to all of my…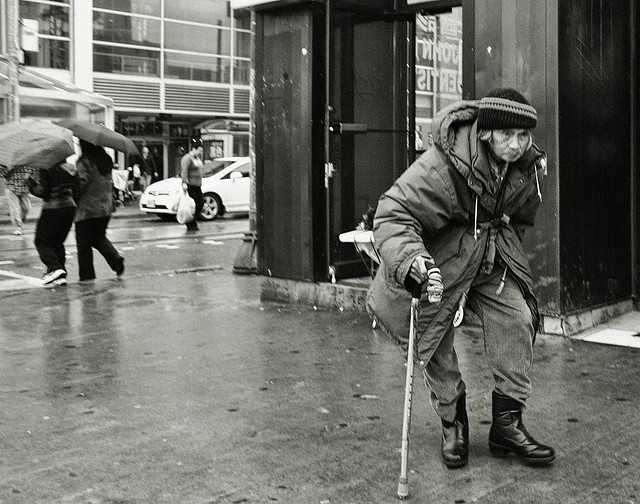 Low bone mineral density, reduced bone mass, increased fractures and osteoporosis are well-known, common symptoms of celiac disease, affecting up to 70% of celiac patients.[1] [2] [3] [4] In fact, a Brazilian study was just published in September that found a whopping 69% of patients with celiac disease (N=101) have low bone mineral density.[5] Malabsorption resulting in nutritional deficiencies that compromise bone mineral density are especially common during the initial year of treatment for celiac disease. [6]
If so many of us with celiac disease also have low bone mineral density, is the reverse true and do a large percentage of those diagnosed with osteoporosis have celiac disease and therefore is testing of ALL osteoporotic patients for celiac disease warranted? A Tehran University of Medical Sciences study, also recently published in 2015, sought to answer this question and concluded that "the prevalence of celiac disease in osteoporotic patients is not high enough to justify recommendation for serologic screening of celiac disease in all patients with idiopathic osteoporosis".[7] In their study of 460 osteoporosis patients, only 5 were found to also have celiac disease.
2/2