I'm a big proponent of Raw Foods Fusion. What? You may ask is that??? Raw foods fusion is like my philosophy of life and food or rather what my philosophy has or is becoming in life and in food… Everything in moderation and never get too extreme.
This is actually a fairly funny philosophy for me to have, because my life has largely been one of extremes–extremes in love, politics, food and fun.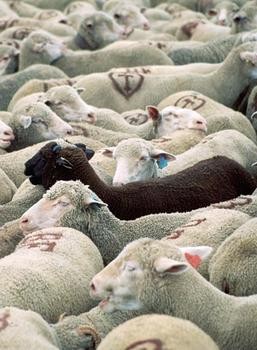 A couple weeks ago,   I was teaching a cooking class and had the opportunity to have a guest chef join and assist me. This of course was a frightful proposition as even though I've been to culinary school, managed a restaurant, catered 100+ people events, done personal cheffing and I even own my own cooking school… I still don't call myself a chef. I still don't think of myself as a chef. And I definitely have cooking stage fright if the audience is chefs. Wikipedia, which is the final word on all things, defines a chef as "a person who cooks professionally for other people. Although over time the term has come to describe any person who cooks for a living, traditionally it refers to a highly skilled professional who is proficient in all aspects of food preparation." See, that doesn't feel like me. I still burn things. I still make food that doesn't taste quite right. I still cut myself. I still make mistakes in the kitchen ALL of the time.
20/20