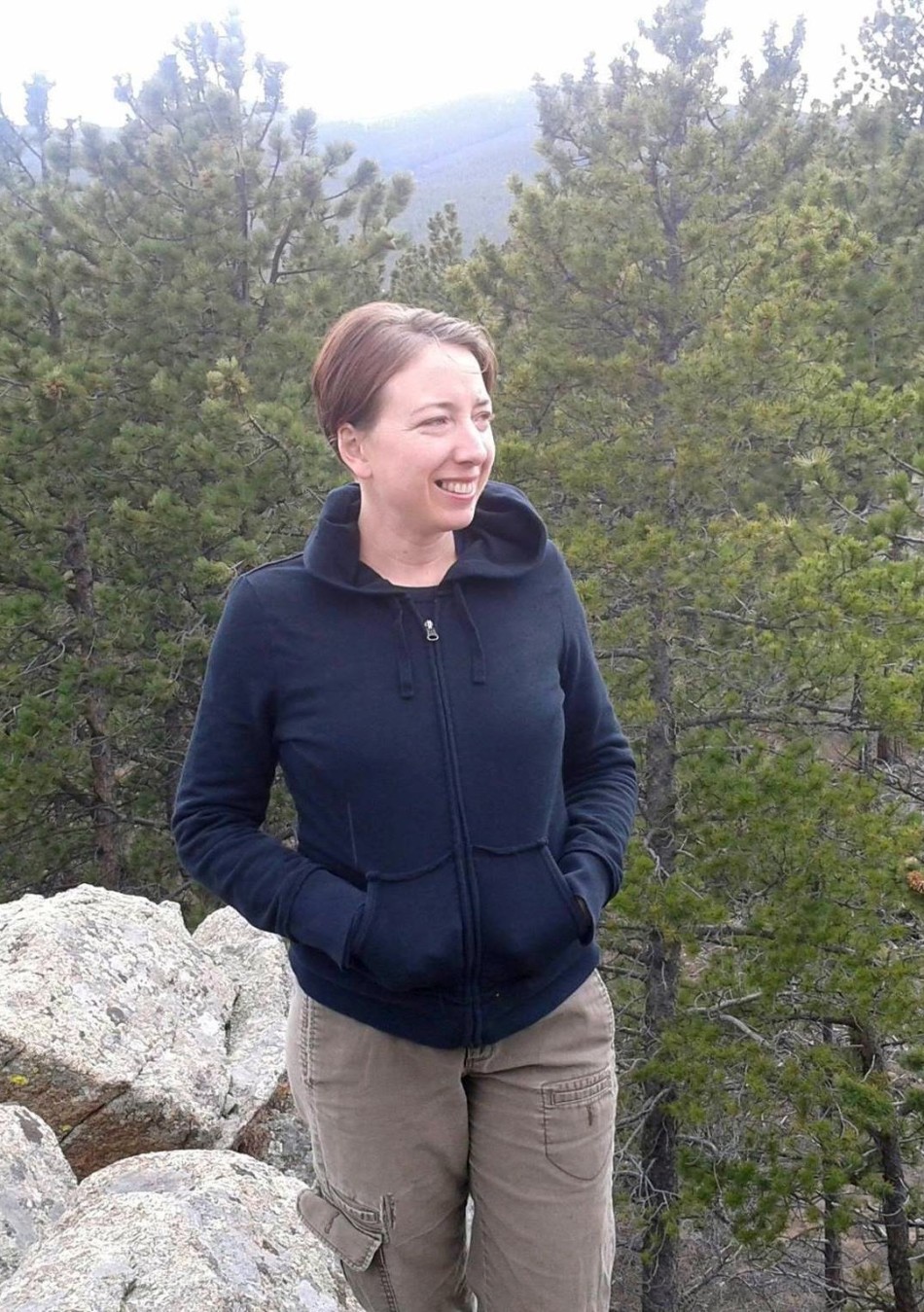 My private practice for over a decade was focused on digestive health and the gut-brain axis, with very left-brain pursuits of tracking food consumption, creating meal plans, and measuring and evaluating blood, stool, saliva, and urine tests. Oh and cooking classes, of course. I was a steadfast believer that the key to all health is based on what we choose to eat and that this health can be measured and tracked by lab tests. I was wrong. I apologize for how many I have lead on this path, instead of supporting you to to create and follow your own.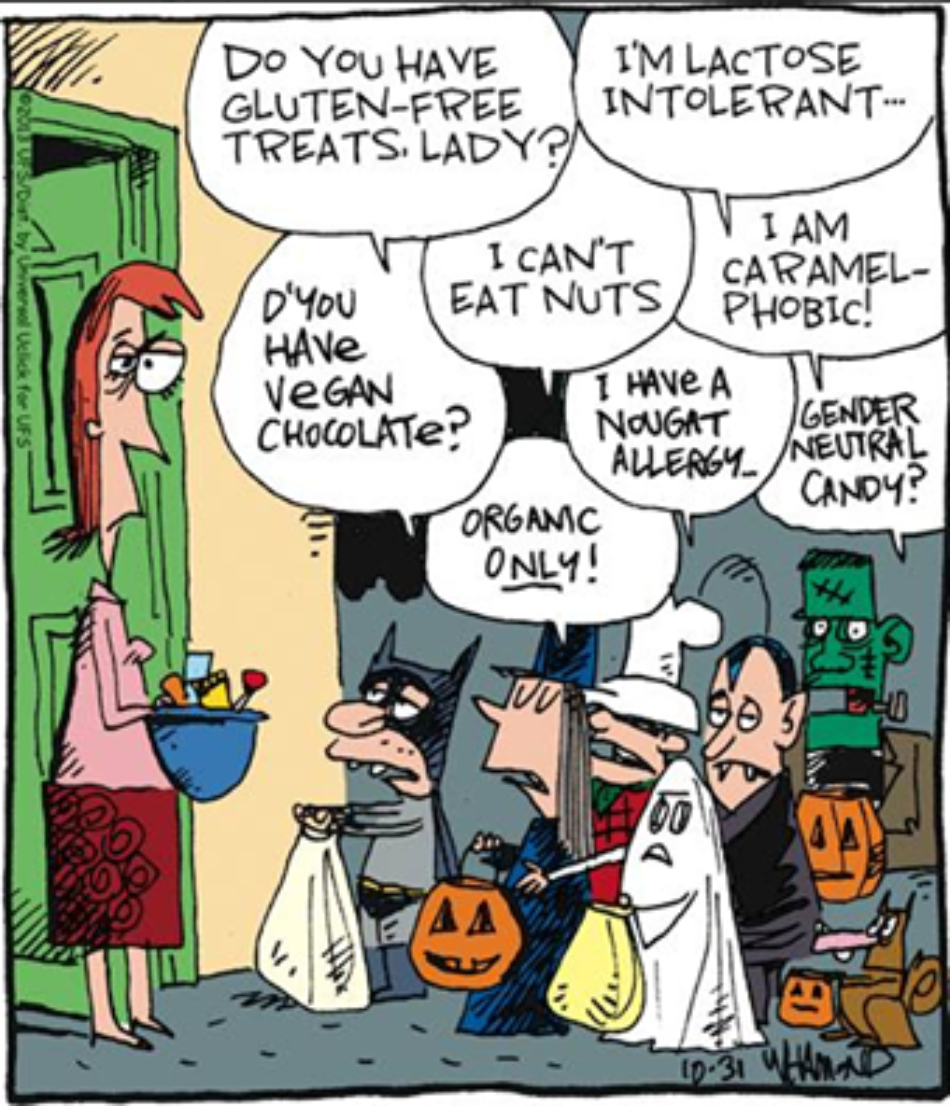 "In our town, Halloween was terrifying and thrilling, and there was a whiff of homicide. We'd travel by foot in the dark for miles, collecting candy, watching out for adults who seemed too eager to give us treats." — Rosecrans Baldwin
Halloween is no longer revered and feared as the time of year when the veil between the world of the living and of the dead is at its thinnest, but instead as a time to gorge ourselves on sugar while wearing sexy pirate clothes.
Not that I have anything against sexy pirates.
Healthy Treats to Hand Out
All of that said, I truly appreciate that Halloween is that one time of year when neighbors actually meet each other. I'm sad that we live in a world where so many parents no longer feel it is safe for their kids to "trick or treat," though I entirely understand their concerns. So if you still live in a neighborhood that celebrates Halloween by sending it's little people out in disguise to beg for sugar, here are some ideas for some healthier treats to hand-out that are individually wrapped but won't get your house egged (aka no handing out toothbrushes, okay!), but please note these aren't perfect. Some contain allergens like nuts and dairy and others contain sugars or sugar alcohol though all of my suggestions are gluten free (cuz that's how I roll), lower sugars and more natural products. Not all of these companies are ideal, but by and large, these are better options to handout than candy corn. Please note, these are in no particular order and I have no ties to any of these companies:
3/5