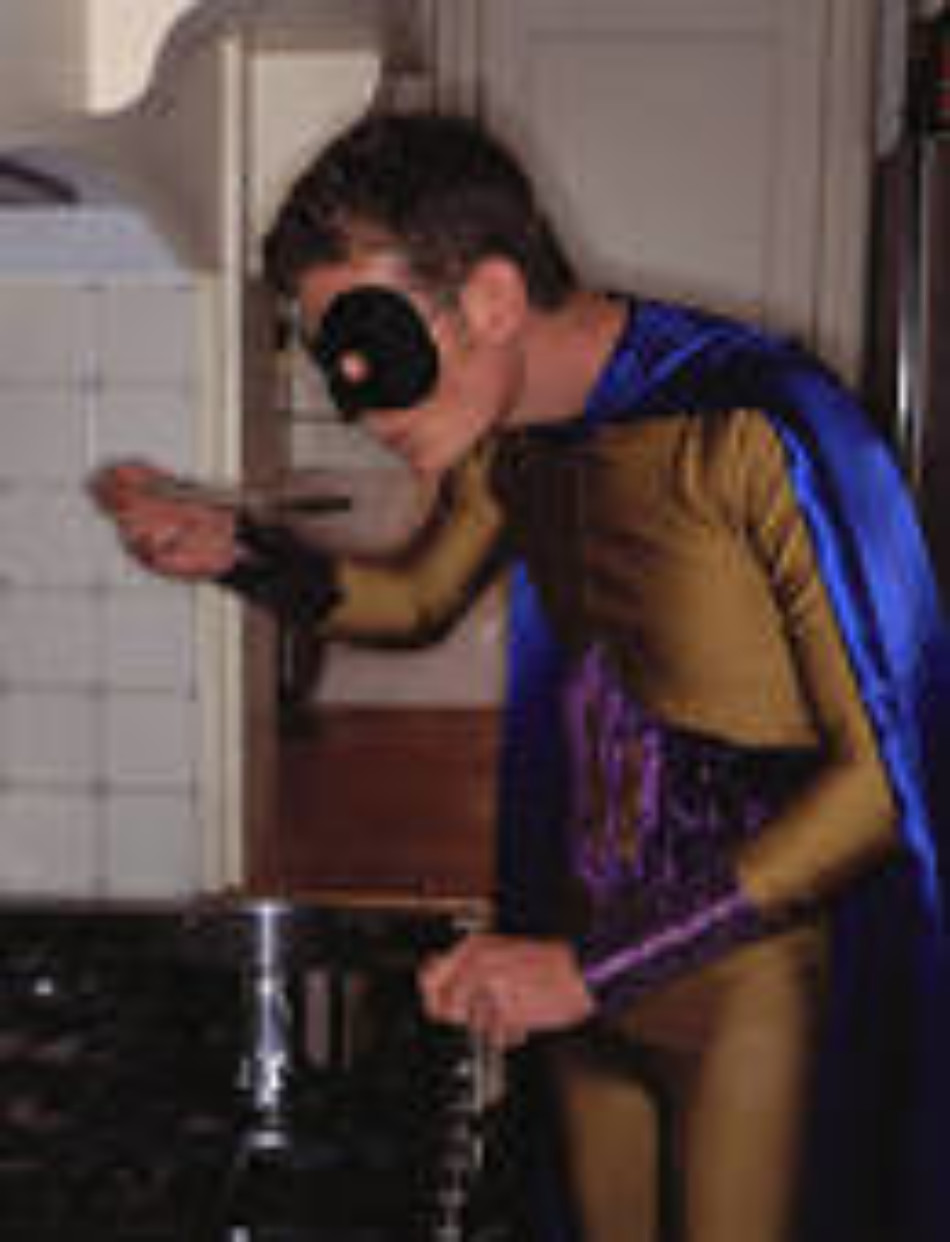 I can't count the number of times someone has come to a cooking class and become appalled that a nutrition therapist, who advertises the class as healthy, eagerly promotes high fat foods. They, like so many, equate consuming fats with becoming fat. Or how many times someone has thought me a dietician, not a nutritionist and expected me to pay homage to the food pyramid, my plate, whole grains, dairy, low fat foods, olestra and diet soda. Nope, not me. Those are usually the same folks that want me to help them count calories and tell them exactly how many grams of fats, carbohydrates and proteins they should eat per meal for their age, sex, weight, activity level, etc. Nope… Not me. I hate counting calories and I hate measuring grams of anything. Actually, I hate measuring. I'm more of a "some of this" and "some of that" and by golly, nothing in excess kind of girl… Well, nothing in excess except happiness, flowers, seed catalogs and cats, but I digress.
I think fat is phat—alright, so I'm really not cool (or young) enough to use the word "phat," but hopefully you will "catch my drift" as I give you the low down "skinny on fat" (and you thought it wasn't possible to be so elusive). North Americans tend to be fat phobic when it is so important for our health. So why do I love me some fat? Let me count the ways…
It's 3pm. You are at your desk at work. You can hardly keep your eyes open. The day seems like it's barely dripping by.
Ahh dripping…visuals of coffee are conjured. Coffee… Yes. That will give me energy. Coffee… Ooh and maybe there's still a donut left in the break room that the sales guy dropped off at 10am. Oh wait… Maybe there's still a piece (or two) of cake with that pink frosting left over from Marge's birthday party break at 1! Yes, that's it by golly. I'll have coffee, a donut and cake…. Then I'll be awake… Then I can make it through the rest of my day.
Sound familiar? This is a story I hear over and over again confessed from clients, usually accompanied by much embarrassment. The loss of control, as though a demon takes over, at 3pm EVERY day. EVERY day it seems that people all over get "the afternoon slump," where they have no energy and turn to sugar and refined carbs, unconsciously to boost their energy through a boost in blood sugar.
So there it is… Balance your blood sugar before 3pm so that you don't unconsciously crave sugars to boost it when it's low. That's it. But how, you might ask…
8/8