Your Webinar Recording is On Its Way to Your Email
Thanks for subscribing and requesting to access my webinar:
5 Food Keys to Optimizing Your Mental Health & Emotional Wellness.
Check your email for the link. It should be with you shortly.
If the email doesn't arrive – please check your SPAM folder.
Also, please add my email address to your email software's 'whitelist'. Instructions here.
If you have any problems, don't hesitate to contact me so I can help.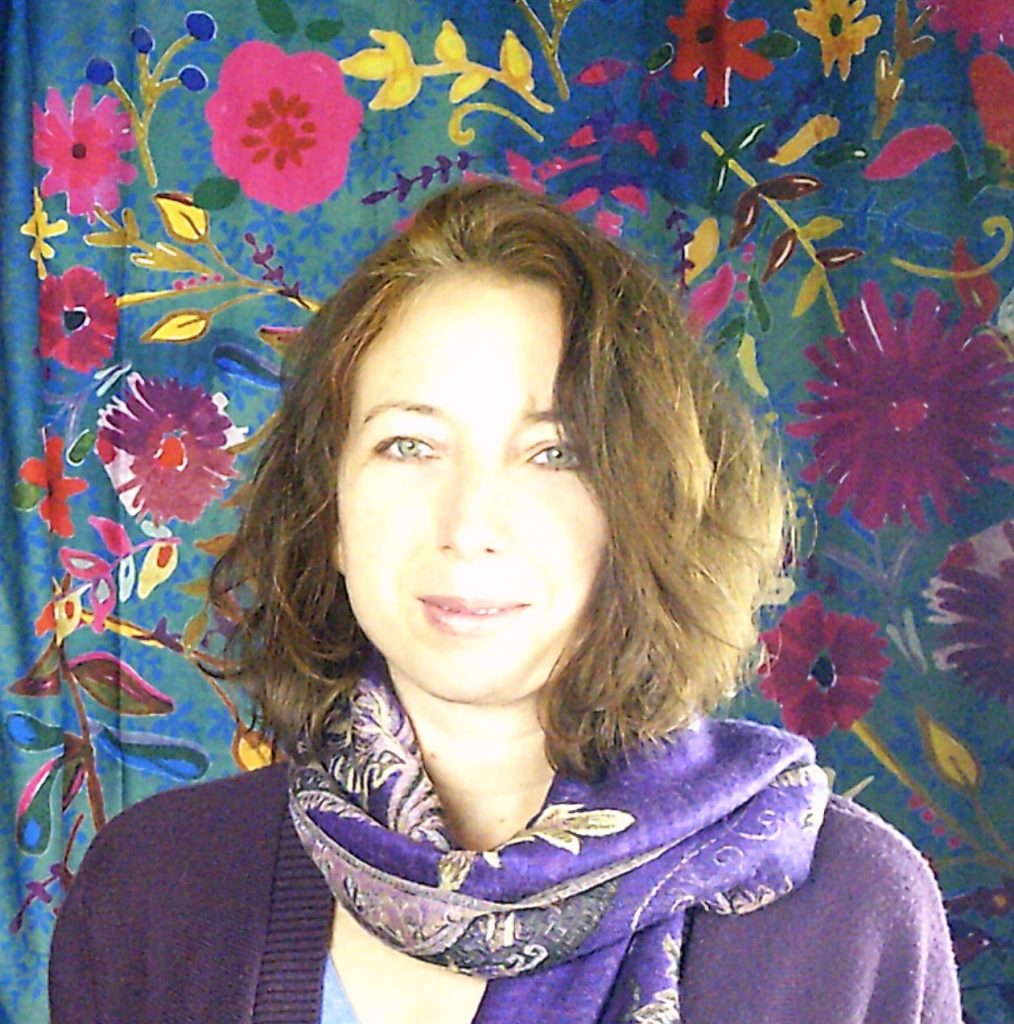 Kathleen Bauer, Nourished Health.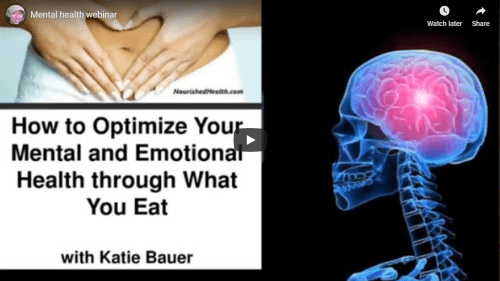 Excited about the webinar?
Please Share With Your Friends!