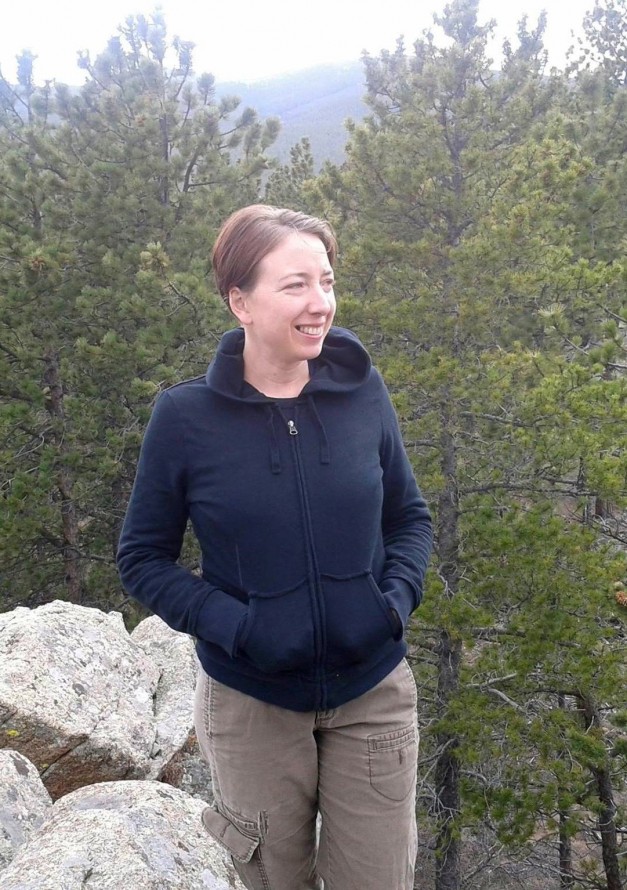 My private practice for over a decade was focused on digestive health and the gut-brain axis, with very left-brain pursuits of tracking food consumption, creating meal plans, and measuring and evaluating blood, stool, saliva, and urine tests. Oh and cooking classes, of course. I was a steadfast believer that the key to all health is based on what we choose to eat and that this health can be measured and tracked by lab tests. I was wrong. I apologize for how many I have lead on this path, instead of supporting you to to create and follow your own.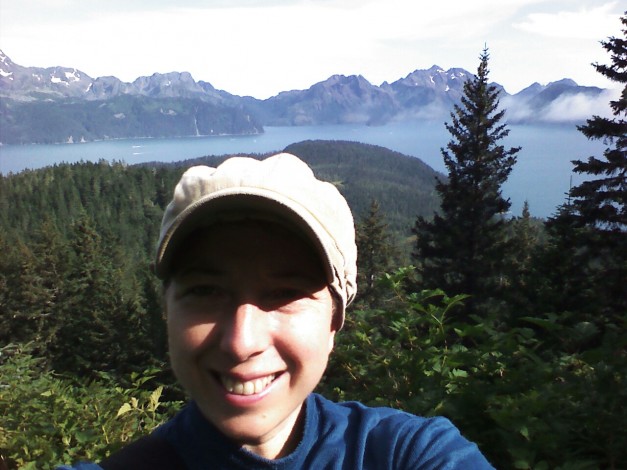 One month or so before my 40th birthday, right on time—for once not procrastinating, I was hurled head-first and with great tenacity into my impending mid-life crisis. Although transitions of identity, whenever they may come, can be liberating, fulfilling, and even joyfully amusing, mine definitely started as a crisis before it became an awakening!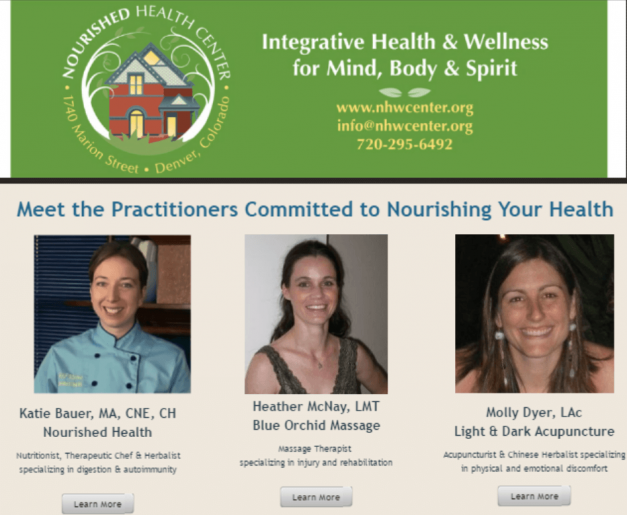 Nourished Health Center, the integrative health center I was the Founding Director of, closed on July 1–our 6 year anniversary. My private practice, cooking classes, and workshops will continue, but in new locations.
3/4