Embodied Emergence Sessions
Enjoy Some You-Time: reconnect with yourself
An indication that Embodied Emergence Body and Energy Work sessions are for you is if you don't feel like yourself. You can feel the future calling, but something is holding you back or seems missing. You feel anxious or frozen. You might be experiencing uncharacteristic depression, anxiety, anger, or negativity. You want to believe that it is possible to move forward and sometimes you even get glimpses of it, but fear, doubt, self-blame, physical illness, or past memories keep you chained. You long to speak your truth, feel fully at home in your body and in your community, live from a place of aliveness, trust your intuition, and offer your gifts to the world. Embodied Emergence sessions will support you to shift from struggle to the embodiment of who you are.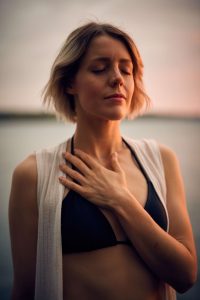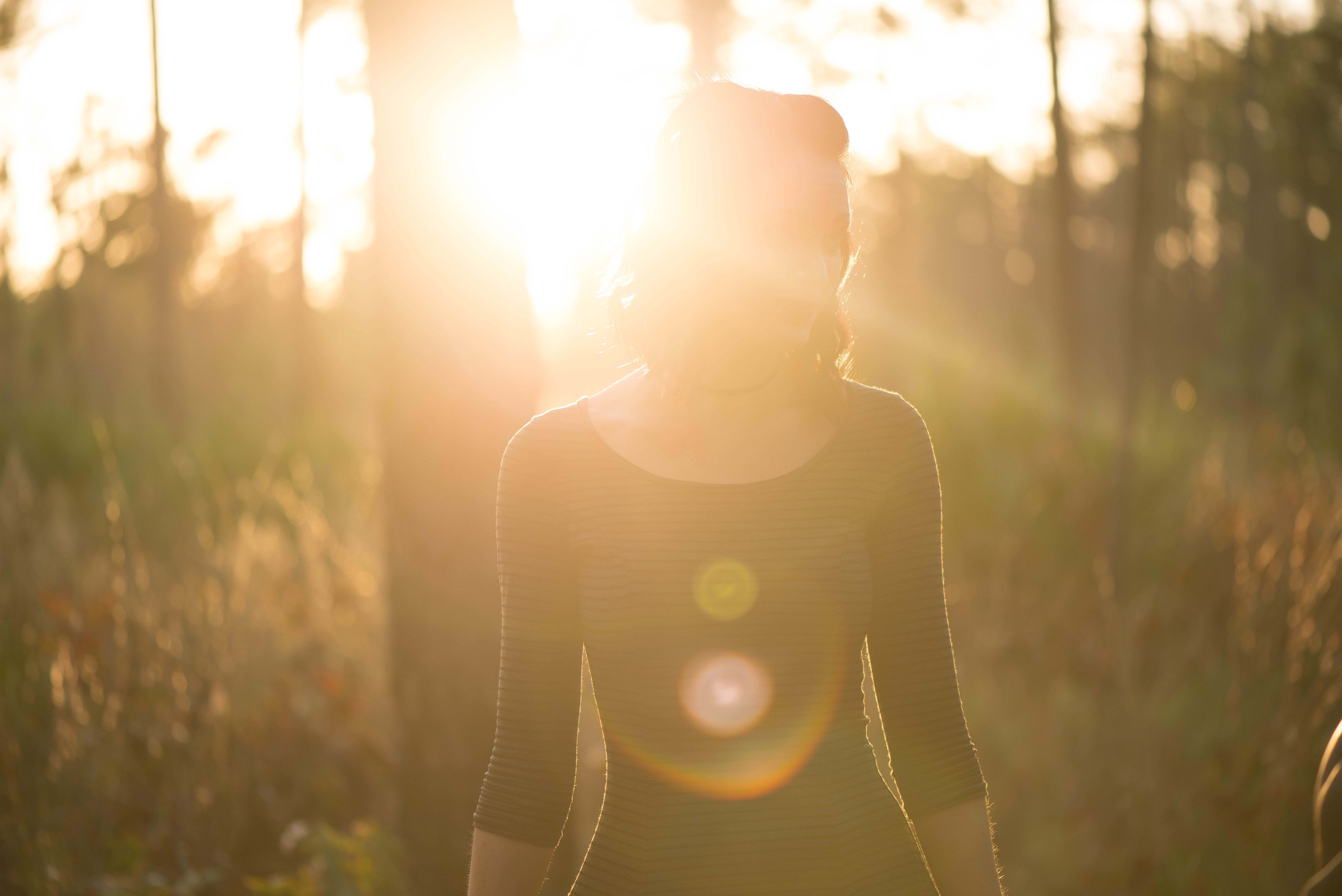 Sometimes the reason why we have difficulty finding our voice, acting on our truth, or moving forward in our lives is that an essential part of ourselves is literally stuck in the trauma of illness, accidents, difficult relationships, emotional upsets, challenging sexual experiences, heartbreaks, and loss. This can lead to a feeling of disconnection to ourselves and others. We may experience grief, depression, anxiety, illness, low self confidence, meaninglessness, isolation, or an undefinable sense of loss.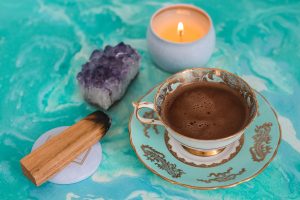 Another reason we may feel a lack of vitality, joy, and ease is from being overshadowed by energies that don't originate with us; limiting belief systems; hostile/angry words directed at us; or our own shame, guilt, grief or anger leading to a disempowering sense of self. These intrusive energies can become lodged in our body and can lead to localized pain, discomfort, loss of vitality, illness, feeling "out of sorts", feeling down, feeling angry, feeling negative, or can fill us with thoughts that don't seem "like our own". Removing them releases us to feel empowered, uplifted, positive, joyful, lighter, and free. It allows us to move forward in our life's journey with greater ease and direction… clear.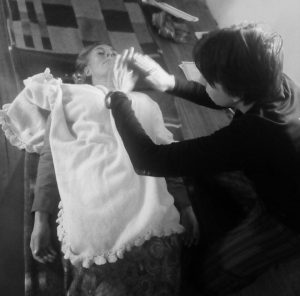 These sessions are body-centered, meaning we use the body's intelligence as the gateway to wise, sustainable, embodied transformation to support you to find your truth and way back "home" to yourself, weaving together Medical Qigong, brain and chakra balancing, Body Talk practices, shamanic practices, reiki, and sound healing. Sessions are done completely clothed and, when in person, on a massage table. Some of this work can be done remotely. The session starts with a conversation and intake to understand your needs, history, environment, and symptoms. From there, I will be in dialogue with your body, your energy system, your higher self, and any benevolent higher guidance. The session is focused on bringing you back to yourself – removing that which isn't your's from your system and strengthening your energy matrix and meridians. 
Embodied Emergence Experiences
" This was the most transformational experience! I went into the session feeling ungrounded, unhappy, and not my usualy comfortable self. As the session was ending , I kept noticing that 'life is wonderful,' my body and mind feel free - and balanced with each other. I feel like I can once-again love life, and take on the challenges that life hands me--and that I always like to take on."
"I couldn't feel any better lol. My problem was with weird out of character anger. And that's gone. Thanks for walking me through this. You've been so much help… I learned that I should probably seek help when I am dealing with a situation I can't control. "
"It's a lot easier to give myself self compassion now that I'm more grounded, less fatigued, etc. I also have lesser of a need for it. By moving away from a perfectionist mindset, it's becoming easier for me to focus on the positive of the moment and worry lesser about getting things right, the future, etc. I guess you could say I'm more mindful now and live for the present moment. I feel a lot more joyful and peaceful as a result. I think we should keep doing what we're doing. The results are really great."
"Since we began our sessions I felt I handle my emotions better than before. Even my coworkers notice a change. One even called me a happy man. And that he's envious. 🤣 If he only knew the stress I go through everyday Whether that's phantom or real one. I think I'm just getting better managing them which is awesome."
"Thanks so much! That was very powerful and you really helped me look at the underlying issues...I'm so grateful for YOU, Katie. You are amazing. Thanks with all my heart for your incredible insights, intuition and support... You have been epic and beyond helpful as always...I am so grateful for you Katie… Thanks for being so helpful and amazing"
"I'm stepping out of what I think was "survival mode." Now I'm remembering what it's like to not be stressed and enjoy life and such. So healthy productivity doesn't sound bad at all :)"
"I'm an emotional person and that is probably my greatest strength but at the same time it could also create some challenges for me. I thank you for helping me learn more about me and the tools available to me when I face emotional challenges….I have been definitely better with our sessions… You've been a great help in my journey. I can't thank you enough."
"Im having an easier time expressing what im feeling these days too. Im cautious but truthful im focused more on what i feel at the moment. I let myself have the moment.It feels more clear."