Sign-Up Below for Our Free Digestive Health Video Training Program:
An Anti-inflammatory Diet and Lifestyle
Delivered directly to your inbox so that you can educate yourself on your own time, in the location of your choosing!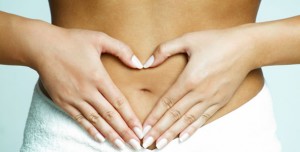 Part I: Extinguish the Fire! Removing Inflammatory Foods from Your Diet
Part II: Research-Proven Foods that Will Squelch Your Fire and Soothe You
Part III: An Anti-inflammatory Lifestyle: Going Beyond Diet to Calm Your Immune System
Part IV: How Others Have Broken Free of Pain and Inflammation 
Have Kids? Sign-Up Below for Our Free Report: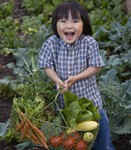 The Top 15 Tips to Get Your Picky Eater to Eat Healthier!
(Yes, this works for adults too!)
And Don't Miss Out on Any of Our Free Webinars. Available online or by phone from anywhere in the world–your couch to your office!
If You are in Denver Colorado, You Can Catch Our Free In-Person Workshops 
[do_widget "mailchimp widget"]
Yep! We HATE spam too! So don't worry, we will never share or sell your contact info and if at any time you don't want to hear from us again, you can easily unsubscribe.