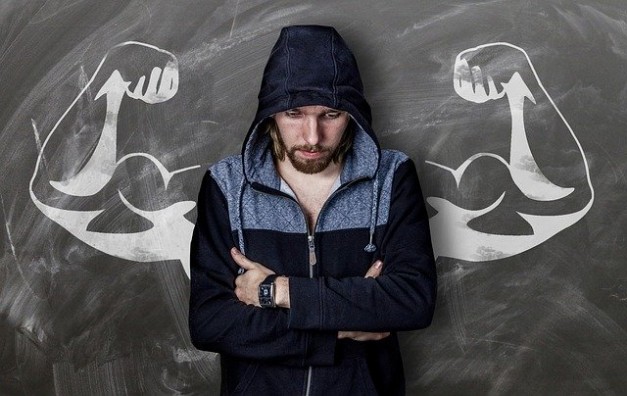 "Write it on your heart that every day is the best day in the year."  
–Ralph Waldo Emerson
Drum roll please…  According to a study conducted by the University of Scranton and published in the Journal of Clinical Psychology this month, the Top 10 New Year's Resolutions are:
Lose weight
Spend less, save more
Learn something exciting
Help others in their dreams
How about you? Did you make resolutions this year? Well if you did, according to the same research, you are not alone, as about 45% of North Americans make New Year's resolutions! Unfortunately, only about 8% keep or achieve them!!!! Yikes, that's kind-of depressing, huh?
For you 45%ers, read on for tips on how you can actually succeed, regardless of what your New Year's Resolutions are this year, because repeating the same resolution year-in and year-out begins to feel like Groundhog's Day after a while, but without the charming enclave of Punxsutawney.
3/6